I'm playing live Stick music on the 30th of July and the 5th of August!
Come to the Art House on the 30th of July! I will be playing some instrumentals on the Stick alongside some good friends & incredible artists. Find out more about the event & purchase advance tickets here!.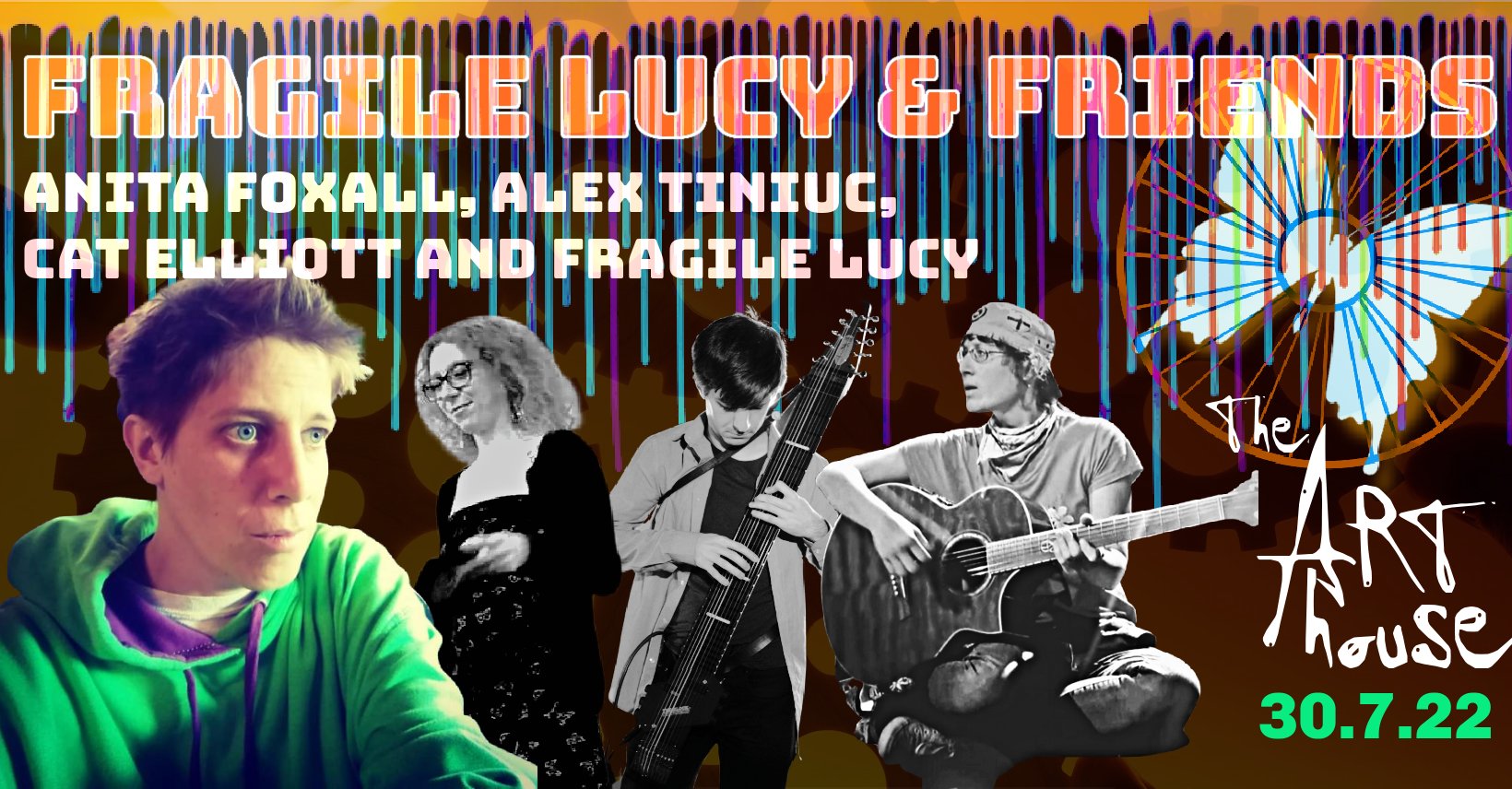 On the 5th of August I will be playing at River Studio's Acoustic Showcase, alongside several local singer-songwriters. Here are the full event details.